Waterfront Lot on Lake LBJ
Posted by eric in Lake LBJ Real Estate, Waterfront Lots on Lake LBJ on Nov 23, 2013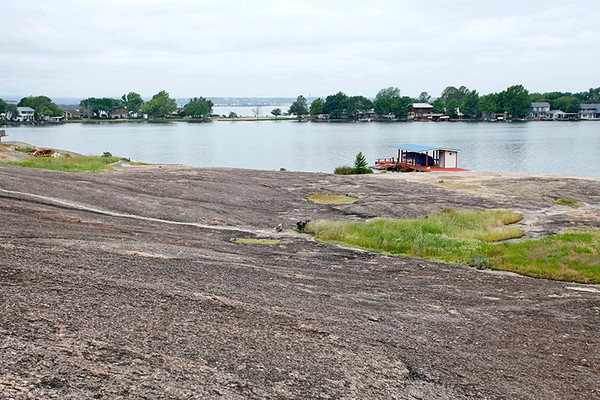 Lots 500 E and F on Hill Top are being combined to create one of the finest waterfront lots on Lake LBJ.  This 1 acre plus property has a nice gently slope to the water and sits high enough to get incredible views of Lake LBJ.  The property is part of  a large, solid granite mountain.  Most people look at the property and see it as an unlikely site for a million dollar waterfront home but think again!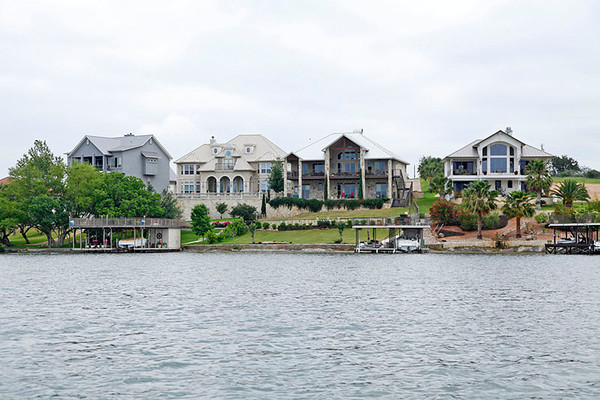 Check out these houses, built right next door to the lot that I am selling and on the same granite mountain that this property is on.  These homes range in value from $1-$3 million which makes the lot I am marketing a even sweater deal!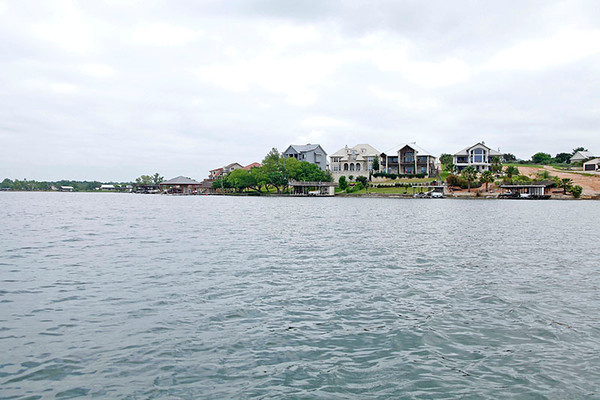 Lots 500 E and F were platted as two separate lots a few years back however the LCRA septic approval was never obtained.  As it stands, the lots are illegally plotted as two separate lots.  I have personally spoken with the necessary parties and the re-plat is a very simple procedure and costs minimal money.  We have the proper personnel on standby, ready to replat upon going under contract.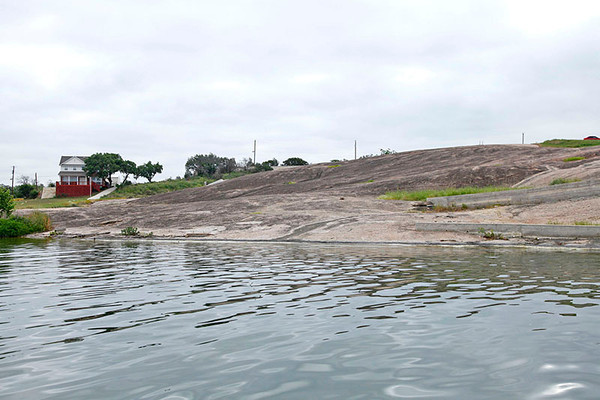 There is also an argument to be made to try and keep the lots as two separate properties and get the right LCRA approvals.  For a builder this would be a gold mine.  You would have two 55 ft lots and could build some very nice homes using that.
The asking price for both lots is 300k!  If you are interested in learning more about these lots or for assistance searching for waterfront lots on Lake LBJ, contact me at (512) 786-1515.  I look forward to hearing from you