About LBJ Lots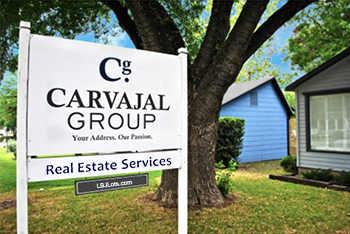 When it comes to waterfront lots on Lake LBJ, no one knows more about the local real estate market than The Carvajal Group. We specialize in helping buyers and sellers purchase and sell waterfront lots on Lake LBJ. Lake LBJ real estate offers a great investment opportunity but different than buying and selling ordinary property, there are many ins and outs that you must be aware of.
Working with a knowledgeable real estate professional is the key to minimizing risk and maximizing return on investment. Our team is dedicated to providing the highest level of service and expertise to our clients so that they can make sound investment decisions surrounding waterfront lots on Lake LBJ.
Whether you are looking to buy or sell a waterfront property, contact us today to learn more about how we can better serve you. We look forward to working with you!
Your Waterfront Address. Our Passion!